Welcome to

Her R
o

yal Majesty's

Artist & Talent Management★ Music Production & Distribution★ Brand Development & Marketing
What can we do for you?
Our
Services
Over 25 Years of experience, thousands of live shows and events, hundreds of songs recorded & videos produced, a multitude of movies, soundtracks… television shows… marketing strategies… radio and video promotions, publicity teams, music distribution, merchandising, publishing.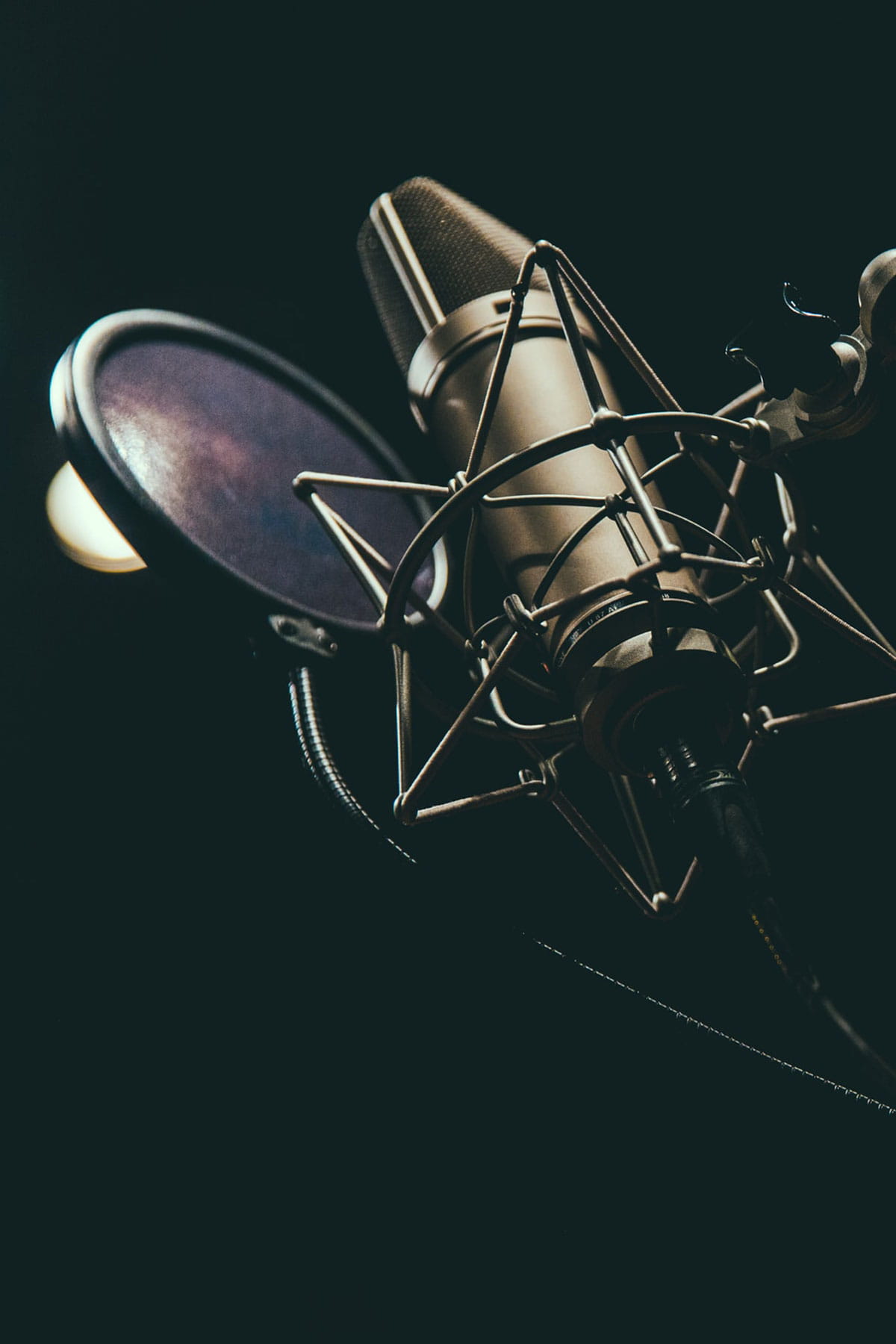 Music Production
Our team received numerous Platinum & Gold Awards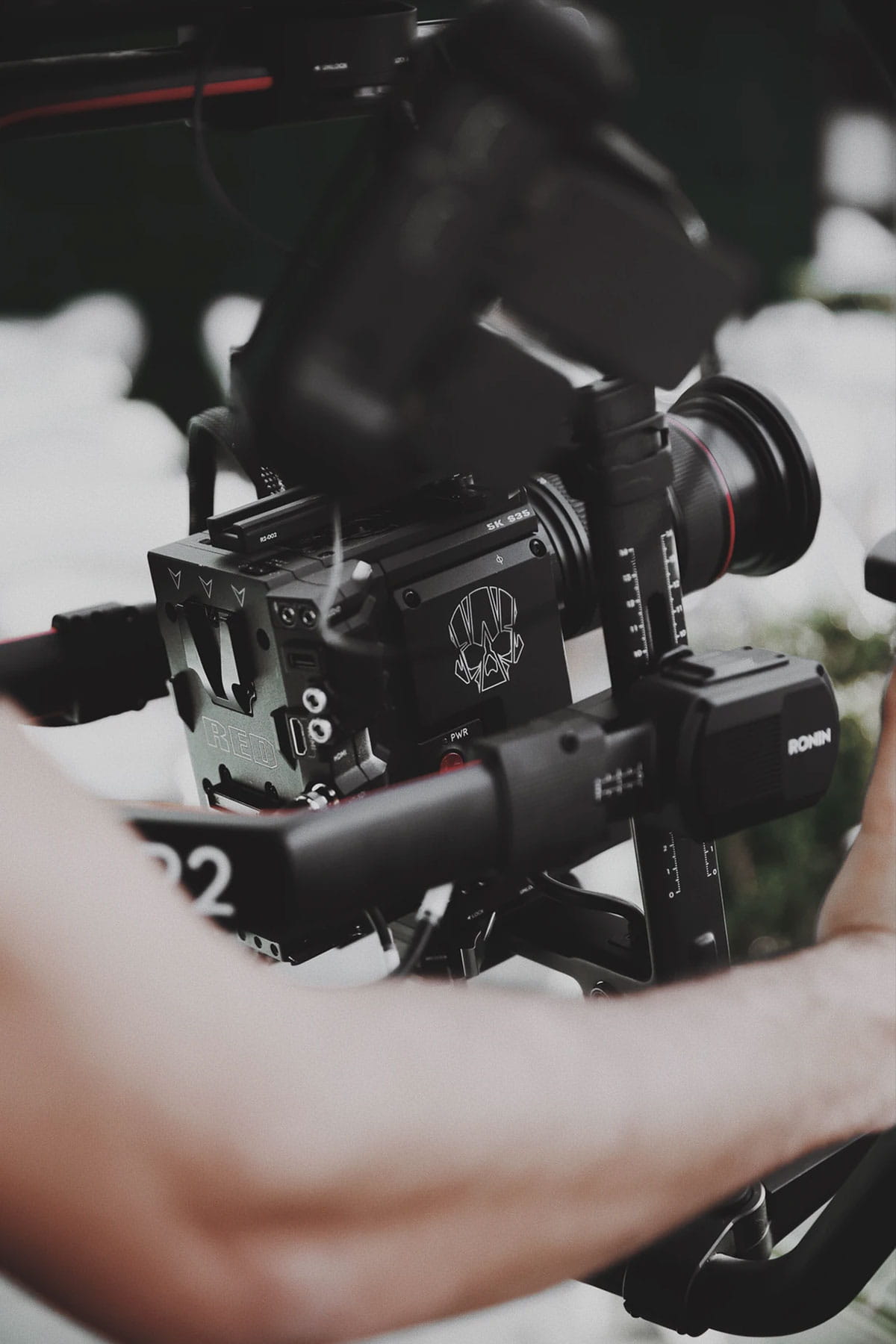 Video Production
Award Winning Productions Video Production Team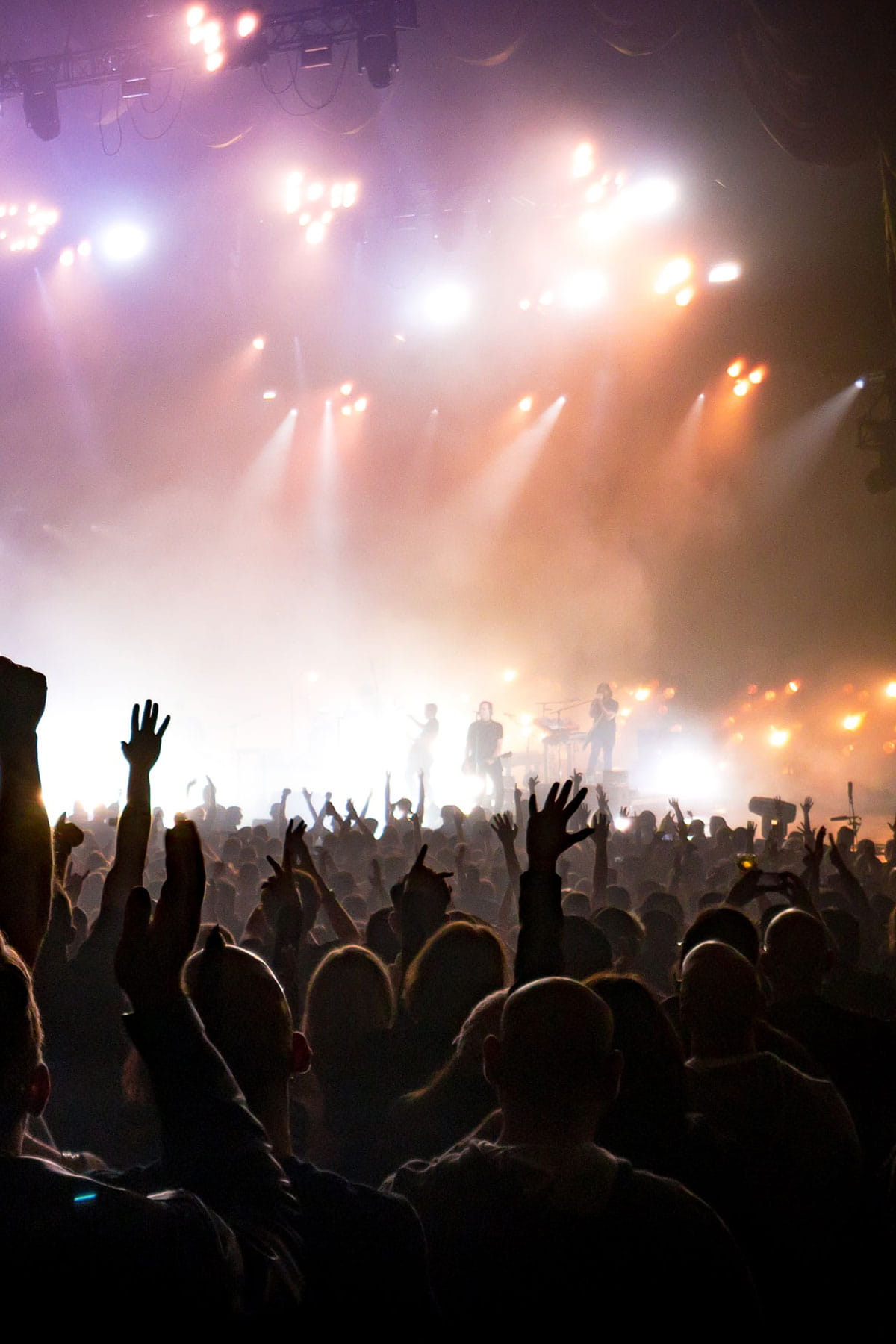 Live Events
Artist Management & Live Events
Past & Present
Artist Roster
The Independent Way of
Making Music
Peter Karroll is a Platinum and Gold awarded Producer and Songwriter who has managed, produced, distributed, marketed major and independent artists, songs, live tours, television and in movie soundtracks.
See what we've done so far
Latest Videos
Join Us
Upcoming Shows
Lorem ipsum dolor sit amet, consectetur adipiscing elit, sed do eiusmod tempor incididunt ut labore et dolore magna