Welcome to PeterKarroll.com
Musician ★ Producer ★ Writer ★ Speaker★ Humanitarian
COMING HOME
Released October 20, 2021
Coming Home Video was Produced and Directed by Peter Karroll
Edited by Doug Fury Inc
COMING HOME is dedicated to all of the men and women who paid the ultimate price and gave their lives for the freedom of generations to follow. And dedicated to the veterans who fought and came home to tell their stories to their sons and daughters. Shall we never forget their sacrifice.
This song was inspired by the war stories of Peter's father, Edward John Karroll. (1922 – 1984).  When my brothers and I would come in late at night after our band played, our father Ed Karroll would typically be up reading, he would welcome us home each night and clearly loved the company of his sons.  On many of these nights he would tell us about his experiences in World War 2.  He was one of the firsts 150 Canadian commandos trained in Canada and loaned to the British at the start of the war.  His stories spanned the European and North African campaigns and these stories became the emotional fabric and background of the upbringing of Peter and his eight siblings.  Coming Home is the first single and video from the forth coming album by Peter Karroll which is also entitled 'Coming Home'.
The song was written, produced and performed by Peter Karroll on Her Royal Majesty's Entertainment / iGen Ventures Corp and is the first single and video to be released from a forthcoming album of the same name entitled "Coming Home".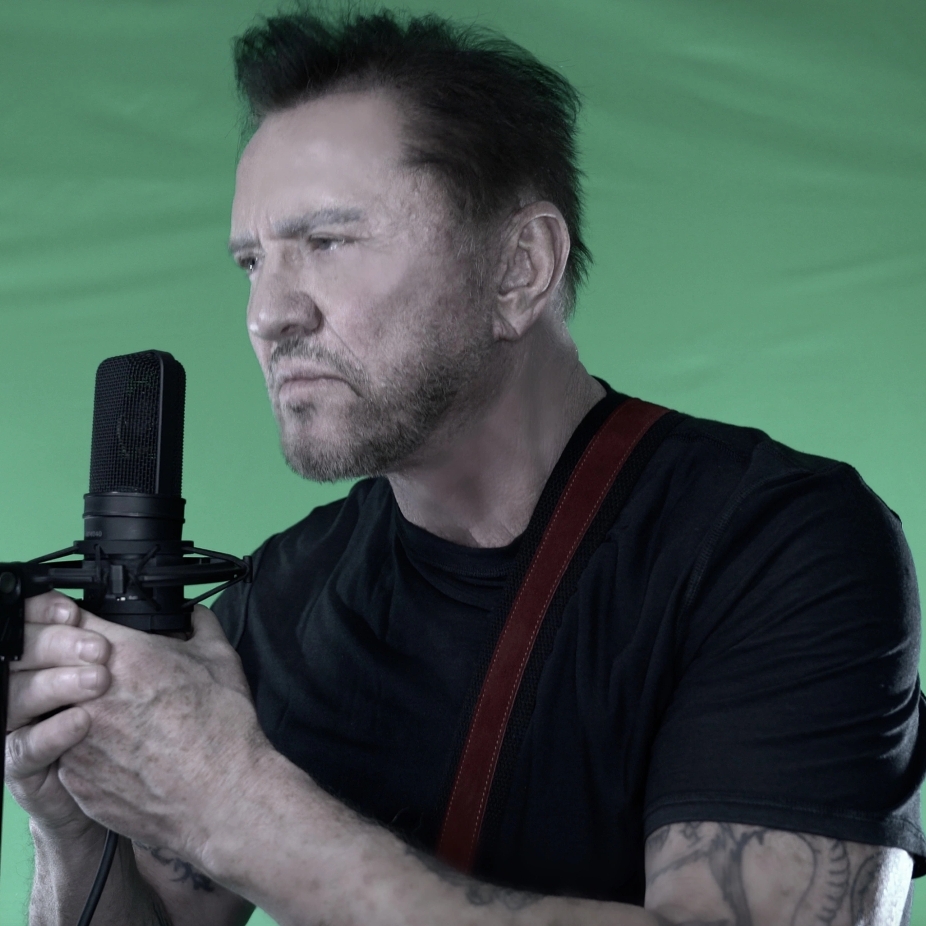 About
Peter Karroll
Peter Karroll is a Canadian, Platinum & Gold awarded music producer/writer/ singer/songwriter.  He began his music career professionally at the age of 12 singing and playing guitar in country halls and school gyms across the northern Alberta Peace River Country.  From there It was a long and dusty trail filled with a million stories, from touring on the backroads and winding his way onto the international music scene and major concert stages across the globe".  Working with amazing music creators in various capacities was Peter's way to carve out a career in music as he discovered his strengths were equally divided between the music business and music creation.  Peter took on almost any job that needed to be done and along the way he picked up multiple awards in music and an international reputation as a music manager, indie-label owner, producer, songwriter, concert musician and video director.  Always ready to roll up his sleeves and get his hands dirty, Peter throughout his music career was involved in all aspects of music, the word "Indie" as in independent, best describes Peter's story.
Along the way Peter wrote songs that were pulled directly from his real-life experiences.  A true storyteller reminiscent of a bygone era, influenced by legends Leonard Cohen, Kris Kristofferson, Bob Dylan, Johnny Cash, Bruce Springsteen and other great storytellers.  These influences guided his songwriting collaborations to the top positions on many charts worldwide including #1 on Billboard Top 100 pop charts in Canada.